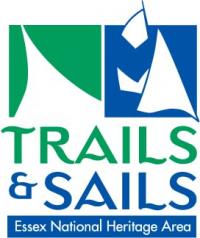 Brockelbank Museum Open House

Coming Next Fall
MUSEUM: Dates to be determined
Visit the Brocklebank Museum, a First Period structure built in the late 1600s with ties to the abolitionist movement and the famous Beecher family. The museum contains many interesting antiques and artifacts, including Georgetown's legendary "Haunted Meal Chest" and original 1754 tavern sign, along with collections of antique quilts, wedding dresses, toys, etc. Learn about the early businesses of Georgetown, fire-fighting companies, trains, trolleys and more.
Location: 108 East Main Street. Georgetown.
UNION CEMETERY SCAVENGER HUNT:
Learn about local history, gravestone carving and more in this fun and educational self-guided tour of Georgetown's historic Union Cemetery. Fun for the whole family! Download list and instructions here, then drop by the Brocklebank Museum at 108 East Main Street, open Sundays from 2-5, to discuss your findings and enter for a chance to win some great prizes! Drawing is September 24th at 5 pm.
Location: Union Cemetery, East Main Street, Georgetown.
To download the Scavenger Hunt Form, click here.